What makes us different!
At Strut Couture Boutique, we offering great most modern and highest quality products to our customers. Our priority is that you are 100% satisfied.
Impressive
our mission
Our journey started in 2014. Our goal has always focused on creating a space for women that desire comfort, quality, and fit.
shop now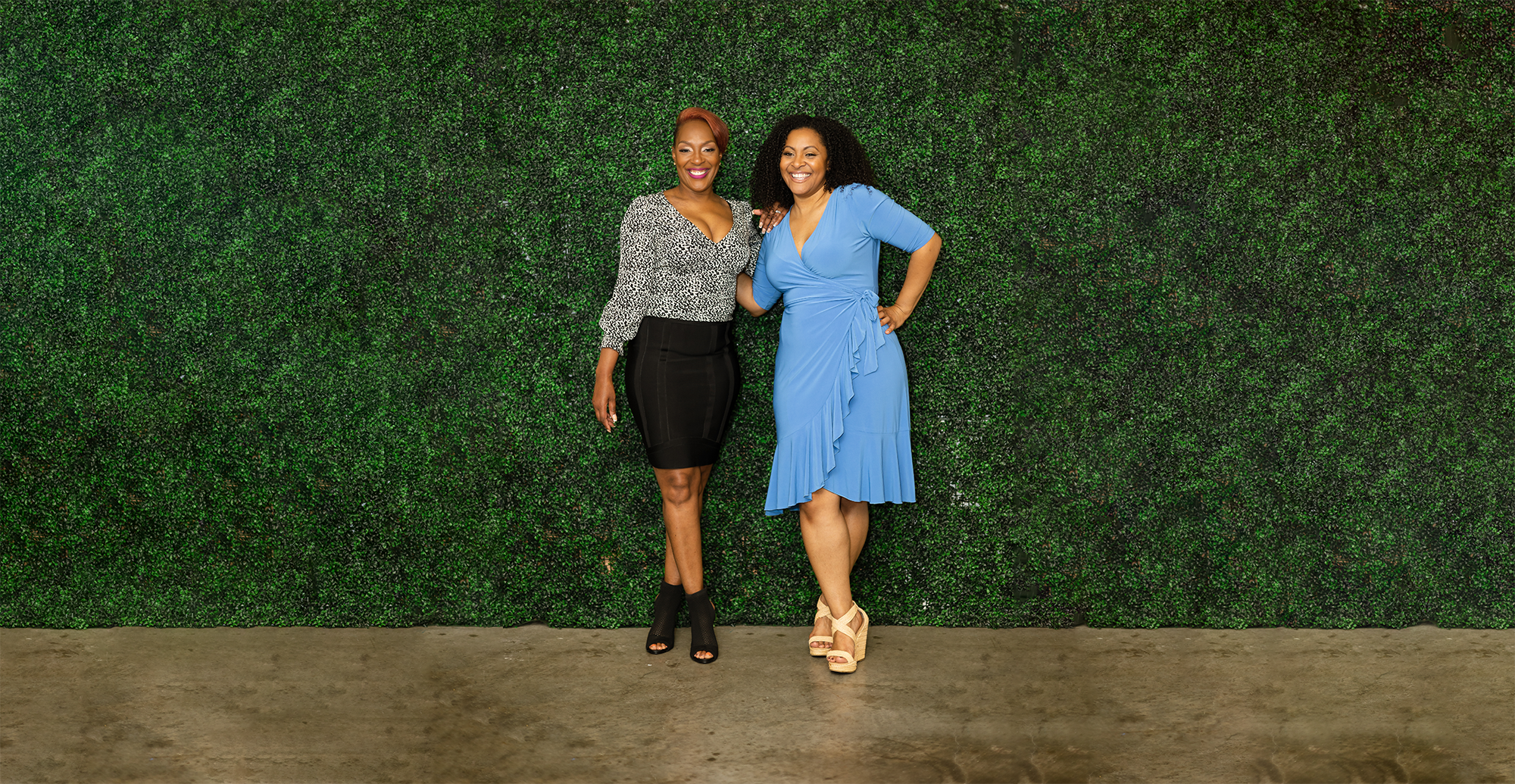 NEW FOR 2023
BOUTIQUE STYLE
Fierce elegance is about authenticity, refinement, beauty and grace. It's a powerful lady like class with a touch of sophisticated sass that creates a sleek and commanding presence.
shop now
★★★★★

Super cute! I love peplum tops because they are so flattering. This one is cute! Easy to wash and hang dry although u could use the dryer.

- Maria A.
★★★★★

This shirt was everything I expected. Fits perfect, very flattering, n the exact color shown. Definitely one of my favorite shirts! I

- Amy Stern
★★★★★

The top fit well and looks really cute. The only thing is that the front hangs open way too much. I'm a 36DDD so I can't add a stitch as it would have then been to tight. I paired it with a white lace camisole underneath and it was beautiful.

- Jesica S.
★★★★★

This was made for us. It's the most flattering blouse ever. Like actually- ever. You'll need a safety pin because there is absolutely nothing holding the front together but it's worth it.

- Julia T.
★★★★★

A tad shorter than expected but still covers the tummy. Depending on how you'd like to wear the shirt/bust size, may or may not need a cami sunderneath. I wear a black cami under it and it matches well.

- Angela G.